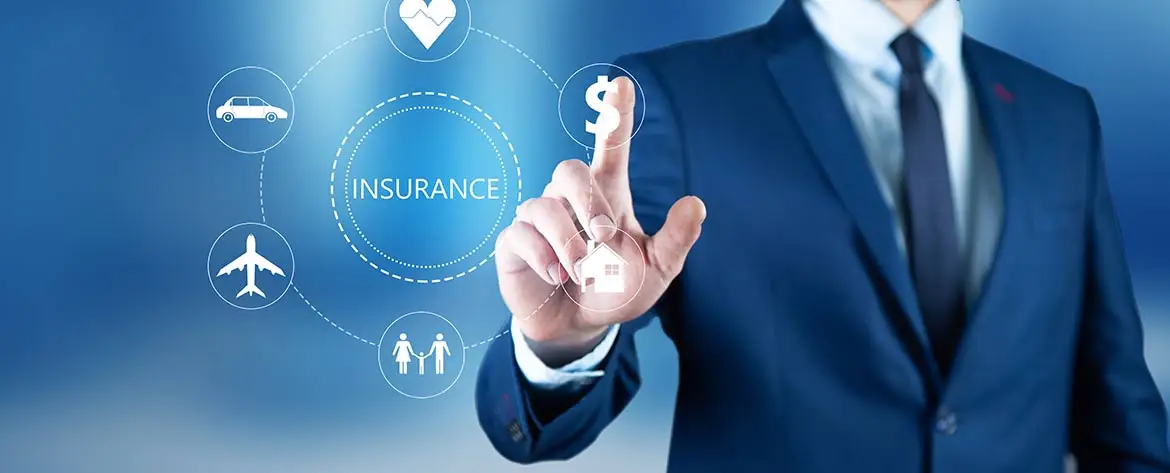 National Group Marketing
National Group Marketing
Headquartered in Dallas has been providing agents with supreme service since 1998. Our President Doug Chapman has over 30 years of experience in the insurance industry. Under the Leadership of Doug Chapman we strive to make sure our agents are award winning, top producers. Mentorship is often a key component when it comes to strengthening a business. Forming a working relationship with us will guide you through the insurance maze. Together we'll help you identify and provide the best income protection solutions for your clients.
Doug works closely with our top carrier, Philadelphia American. In his works he has been instrumental in assisting with the development of their under 65 products portfolio. Therefore Mr. Chapman is able to convey agents experiences to the decision makers. The unique relationship gives us as agents a voice in a time that our input has gone unnoticed.
National Group Marketing
promotes the highest level of excellence therefore our carriers have remarkable AM Best ratings. We are here to fully assist you with contracting, sales training, and offer personable customer service.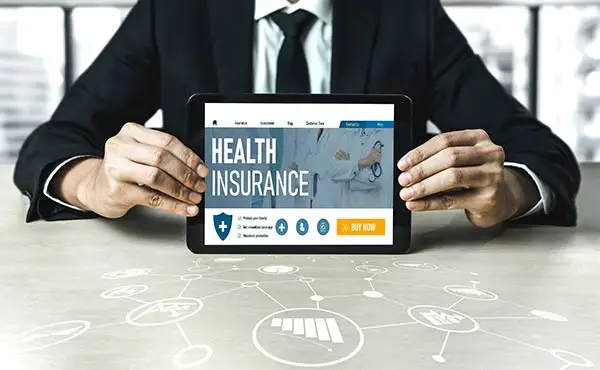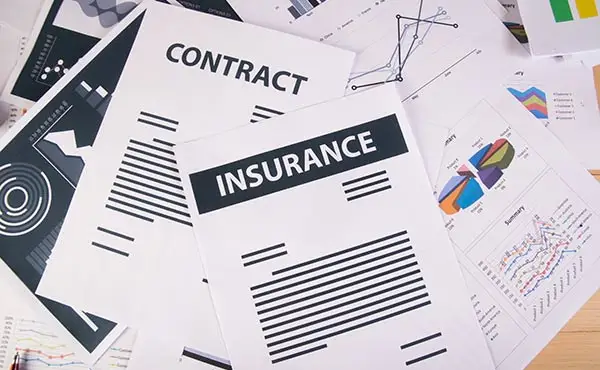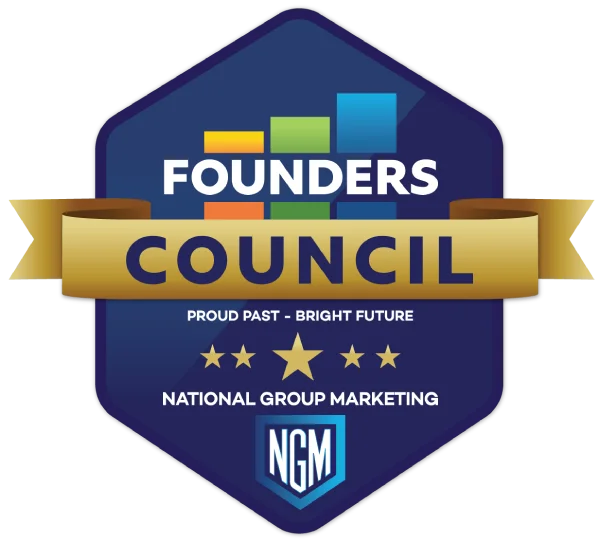 National
NGM
takes pride in recognizing those who've believed in our leadership over the years. Therefore, we've established a Leaders Council to maximize their income and further aid with the growth of their agencies.