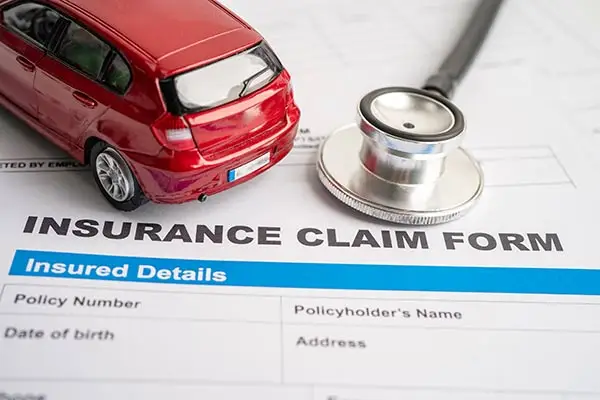 An accident can be called an unforeseeable nightmare, that we can never be to prepared for! Between 68% to 70% of all claims are due to unwanted injury in other words an accident. We are all expected to have some sort of accident in our life time be it auto, light sports injury or on the job. These kind of claims tip the scale in the billions. When accidents happen your clients income can decreased due to time off and doctors appointments. Leaving your client to face a harsh reality of "How am I going to pay my bills"?
24 Hour Accident Expense Plan helps cover medical expenses and living costs when you get hurt unexpectedly. Benefits are also paid for Accidental Death, Ground or Air Ambulance, Daily Hospital Income and Dismemberment. An Optional Accident Disability Benefit Rider is available up to $2,000 per month
These Accident Plans can be sold as a stand alone or added to your clients health plan for a very affordable amount.
ENHANCED ACCIDENT PLAN FEATURES
2,000 or 4,000 of accident coverage available
Guaranteed renewable to age 80
$50,000 or $100,000 of Accidental Death Benefit
Pays in addition to any other insurance
Individual, Individual & Spouse, Single Parent, Family, and Children Only coverage available
Optional Accident Disability Income Benefit†
for the Primary Insured