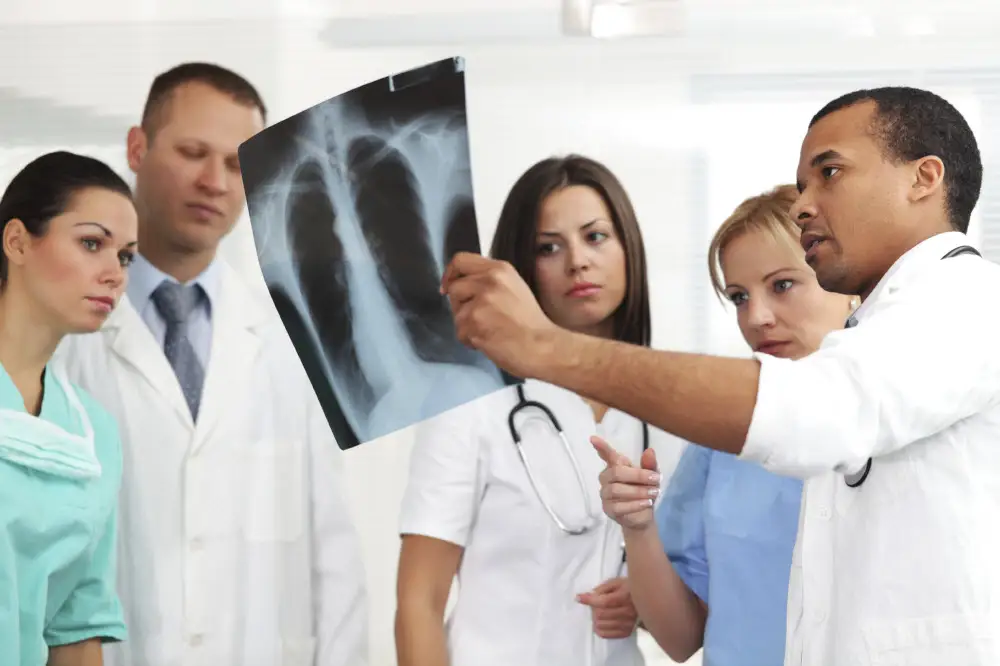 One of the hardest things for someone to face emotionally and physically is Critical Illness. During these times families can be put in a position to care for their loved ones. With a Critical Illness policy your client can have a lump sum benefit in place to better manage this crisis.

Even though we may not know the outcome, people are surviving major illnesses in this county in record numbers. Let's help them protect their long term future after these challenging times.
So what does this policy cover!
MAXIMUM CRITICAL ILLNESS BENEFIT
Insured and/or Spouse:
$10,000 / $20,000 / $30,000 / $40,000 / $50,000
Dependent Child(ren):
$10,000
COVERED CONDITIONS
Benefit Section
Cancer (Internal Cancer)*
Non-Invasive Carcinoma In-Situ
(if metastasized, balance will be paid)
Benefit Section II
Heart Attack
Stroke
Coronary Artery Bypass Surgery**
Angioplasty
Pacemaker Implant
(single chambered / double chambered)
End Stage Renal Failure
Organ Transplant
(heart, lung, liver, pancreas)
Organ Transplant
(kidney)
PERCENTAGE BENEFITS PAYABLE
100%
25%
100%
100%
25%
10%
30% / 40%
100%
100%
50%
The benefits listed above can be used at your clients discretion, once the illness has been diagnosed. Expenses such as deductibles, house hold bills, and treatment not covered by his or her medical policy are a few options. Your clients money their choice!