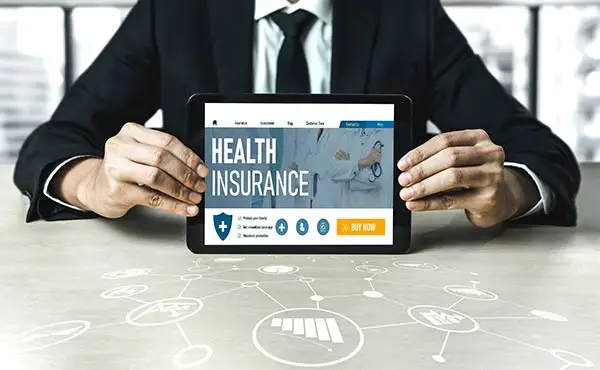 Health Link should be considered one of the most creative products in our industry! To keep the monthly health insurance premiums affordable for a major medical plan more than half of the population has opted for a high deductible plan of up to $10,000. Meeting that deductible when the need arises can be trying on most families. Philadelphia American now offers a solution.

This product was designed to help individuals under 65 eliminate the financial risk associated with those out of pocket cost. One of the only expense incurred true gap products.
Here's how it works!
The carrier pays Hospital Inpatient Benefits equal to 100% and Outpatient Benefits equal to 50% of any copayments, deductibles or co-insurance.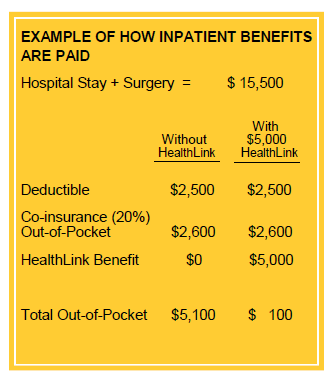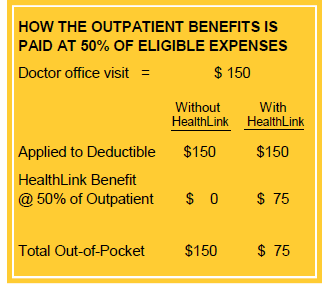 NOTE: This product can be guarantee issue on a list bill.