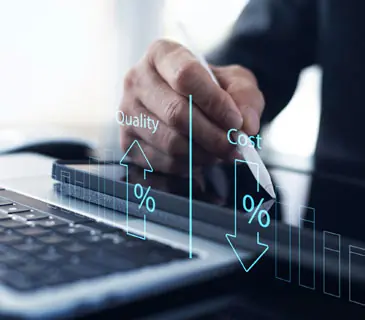 Coral
Coral is about transparency and offers assistance to Philadelphia American Policyholders to ensure that they receive the best-bundled pricing for procedures. It's critical to make sure your client reaches out to this renowned concierge service prior to scheduling their surgery.
WE WANTED TO FIX A BROKEN SYSTEM
Misdiagnosis, up-coding, duplicate billing and the lack of pricing transparency have created a runaway train of costs, hassle and patient dissatisfaction.

Our mission is simple: We think patients deserve better care, health plans should know the price of medical services up front, and providers should get paid extremely fast. So we've built a system to simplify that process, and make it easy for everyone.
They may do so by visiting:

New Era - Indemnity Plan (thecoralplatform.com)